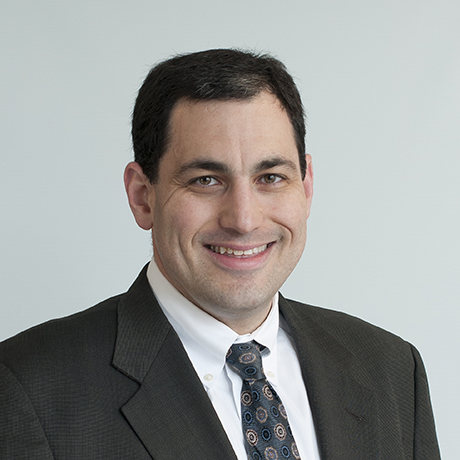 Eric Berkson, M.D.
Physician Investigator (Cl)
Orthopaedic Surgery, Mass General Research Institute
Assistant Professor of Orthopedic Surgery
Harvard Medical School
Assistant In Orthopaedic Surgery
Sports Medicine Center, Massachusetts General Hospital
Education
MD University of Chicago, Pritzker School of Medicine 2000
Research Interests
arthroplasty replacement; biomechanics; bone-patellar tendon-bone graft; cartilage articular; cartilage diseases; elbow biomechanics; hindlimb; joint diseases; knee; knee biomechanics; knee replacement; orthopedics; rotation; shoulder biomechanics; tibial fractures
Research Narrative
Dr. Berkson's clinical and research interests include treatment of elbow and shoulder injuries in the throwing athlete, complex arthroscopic and reconstructive surgery of elbow/shoulder/knee, rotator cuff repairs, and complex knee ligament and meniscus surgery.
Dr. Berkson actively researches clinical outcomes as well as shoulder elbow and knee biomechanics with an emphasis on pitching injuries and recovery. He has a research appointment at Massachusetts Institute of Technology where he works with a research team to develop new technology to measure real-world biomechanics.
Dr. Berkson is the Director of the MGH Sports Performance Center, a program integrating state of the art technology with the clinical expertise of MGH Sports Medicine physicians, certified athletic trainers, biomechanists, physical therapists, nutritionists and certified strength and conditioning coaches to critically and scientifically analyze athletic activities and to maximize recovery from injury, prevent injuries, and enhance and optimize performance.
Dr. Berkson was identified as an Emerging Leader by the American Orthopaedic Association and recently was the recipient of the Nicols Foundation Young Researcher Award by the International Society of Arthroscopy.