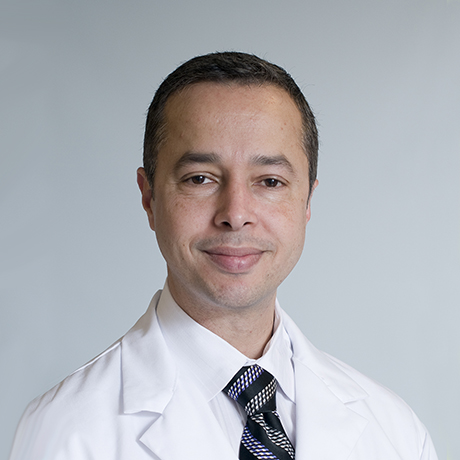 Ahmed Tawakol, M.D.
Physician Investigator (Cl)
Cardiovascular Research Center, Mass General Research Institute
Associate Professor of Medicine
Harvard Medical School
Associate Physician
Cardiology, Massachusetts General Hospital
Education
MD Stanford University School of Medicine 1992
Research Interests
amygdalar-hematopoietic-arterial axis; arteritis; atherosclerosis; atherosclerotic inflammation; atherosclerotic plaques; carotid artery diseases; characterization of atherosclerotic plaques; coronary artery disease; coronary circulation; fluorodeoxyglucose f18; pet imaging of atherosclerosis; positron-emission tomography; radiopharmaceuticals
Research Narrative
Dr. Tawakol is a cardiologist with a clinical and research focus on cardiovascular imaging. He graduated from Stanford Medical School and trained in Medicine, and Cardiology, at Brigham and Women's Hospital then Nuclear Cardiology at Massachusetts General Hospital. He is Co-Director of the Cardiac MR PET CT Program and Director of Integrative Bio-Imaging Program at the Massachusetts General Hospital, and Associate Professor of Medicine at Harvard Medical School.
Dr. Tawakol is a pioneer in the field of PET imaging of atherosclerosis. His group provided the initial development and validation of molecular imaging as a tool to assess atherosclerotic plaque inflammation in humans. Studies by his group have focused on delineating underlying causes of atherosclerotic inflammation and identifying novel treatments for the disease. His current work also employs multi-parametric imaging to derive insights into how biologic processes across organs contribute to disease. An example of this work is the first in humans observation for the first time in humans, linking brain activity (within the amygdala, the area of the brain determining fear, stress and emotion) to subsequent cardiovascular disease events, and provided mechanistic insights into an amygdalar-hematopoietic-arterial axis.