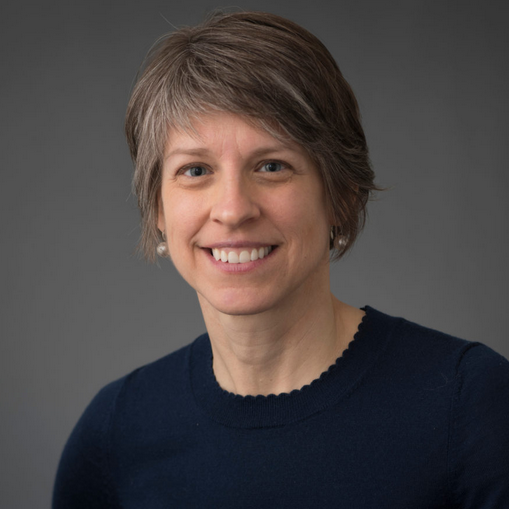 Jean Augustinack, Ph.D.
Investigator
Athinoula A. Martinos Center for Biomedical Imaging, Mass General Research Institute
Assistant Professor of Radiology
Harvard Medical School
Education
PhD University of Iowa Carver College of Medicine 1999
Research Interests
alzheimer's disease; amnesia; brain imaging; brain mapping; diagnosis; entorhinal cortex; image interpretation computer-assisted; magnetic resonance imaging; medial temporal lobe; neuroanatomy; neurofibrillary tangles; neuroimaging; tau proteins; tbi; temporal lobe
Research Narrative
The main goal of Dr. Augustinack's research is to validate neuroimaging, such as MRI, with ground truth histologic analyses and to advance neuroanatomical and pathological biomarkers for in vivo imaging. Her laboratory bridges the domains of ground truth histologic staining and MRI tissue properties. The laboratory focuses both on the methods for combining ex vivo (post mortem) MRI and histology and on establishing diagnostics markers to evaluate neurodegenerative disease with neuroimaging.
Dr. Augustinack is a neuroanatomist and neuroscientist with broad background in human neuroanatomy and brain mapping. She teaches and contributes to the Health Science and Technology (HST130, block II) neuroanatomy course at Harvard Medical School and serves as the Co-Director of the graduate course Neuroanatomy and Neuropathology at Harvard Medical School. She has special interest in the neuroanatomy and the neuropathology of the medial temporal lobe in the preclinical stages of Alzheimer's disease. In all of her projects, she applies her neuroanatomy knowledge to better understand the structure-function relationship in disease using MRI modeling.