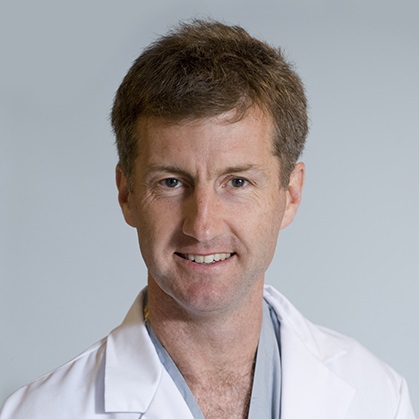 Paul G Firth, M.B.Ch.B.
Physician Investigator (Cl)
Anesthesia, Critical Care and Pain Medicine, Mass General Research Institute
Associate Professor of Anaesthesia
Harvard Medical School
Assistant Anesthetist
Anesthesia, Critical Care and Pain Medicine, Massachusetts General Hospital
Education
MBCHB University of Cape Town 1992
Research Interests
altitude; altitude sickness; anemia sickle cell; anesthesia; anesthesiology; foreign bodies; mountaineering; numismatics; uganda
Research Narrative
Dr Firth is head of the Division of Community and Global Health in the Department of Anesthesia, Critical Care and Pain Medicine. His clinical, education and research work is focused on collaborations in Mbarara, Uganda. Currently he is working on developing a surgical outcome database at Mbarara Regional Referral Hospital. The database is supported by funding from the GE Foundation, the Milton Foundation and the MGH Center for Global Health. He also is active in a variety of anesthesia partnerships between the MGH and Mbarara, including education initiatives, ultrasound guided regional anesthesia, and pain management.
Dr Firth's other published work involves pediatric anesthetic clinical practice. He has written extensively on sickle cell disease. Expedition leader of the 2004 Norwegian-American North Everest Expedition, he is interested in high altitude physiology.