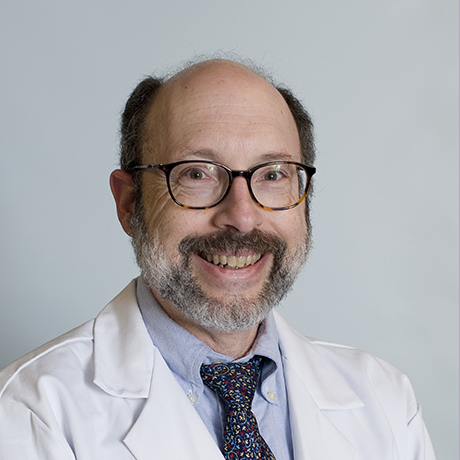 Bradley Hyman, M.D., Ph.D.
Director
Massachusetts Alzheimer's Disease Research Center, Massachusetts General Hospital
Physician Investigator (Cl)
Neurology, Mass General Research Institute
Physician-Investigator
MassGeneral Institute for Neurodegenerative Disease (MIND), Massachusetts General Hospital
John B. Penney, Jr. Professor of Neurology
Harvard Medical School
Education
MD University of Iowa College of Medicine 1983
PhD University of Iowa Carver College of Medicine 1982
Research Interests
alpha-synuclein; alzheimer's disease; amyloid beta-peptides; amyloid beta-protein precursor; apolipoproteins e; neurofibrillary tangles; plaque amyloid; presenilin mutations; presenilin receptors; tau proteins
Research Narrative
Dr. Hyman's research program studies the neural system failure that underlies cognitive loss in Alzheimer's, and how genetics impacts pathophysiology. His laboratory uses transgenic mouse models of Alzheimer's disease and in vitro systems to examine the roles of presenilin mutations and receptors in neuronal function and on Alzheimer-related processes.
Dr. Hyman's laboratory has developed in vivo imaging with 2-photon confocal microscopy, enabling observation of neurons in the intact, functioning mouse brain, and tracking the pathological changes that occur during disease processes. His research has shown that that plaques can be reversed by therapeutic application of antibodies.
Dr. Hyman's laboratory has been pursing the role of the protein alpha-synuclein, which is thought to be involved in the cause of Parkinson's disease. Using sophisticated optical imaging methods and gene transfer techniques, they have found several kinds of molecules, which can change the metabolism and effects of synuclein, and which may be targets for preventative or neuroprotective treatments.