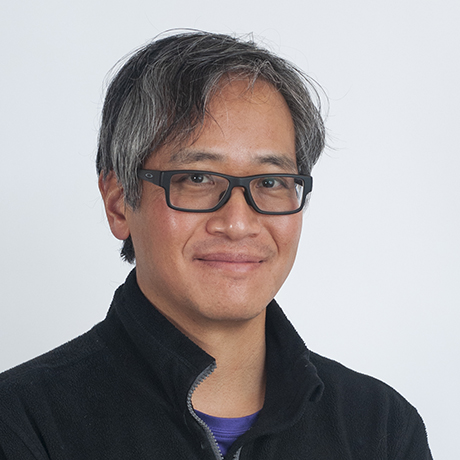 Theodore Hong, M.D.
Director
Tucker Gosnell Center for Gastrointestinal Cancers, Massachusetts General Hospital
Physician Investigator (Cl)
Radiology, Mass General Research Institute
Professor of Radiation Oncology
Harvard Medical School
Radiation Oncologist
Radiation Oncology, Massachusetts General Hospital
Research Interests
adenocarcinoma; bile duct neoplasms; cholangiocarcinoma; esophageal neoplasms; fluorouracil; head and neck neoplasms; neoadjuvant therapy; neuroectodermal tumors primitive; pancreatic cancer; pancreatic neoplasms; radiotherapy conformal; radiotherapy intensity-modulated; radiotherapy planning computer-assisted; rectal neoplasms
Research Narrative
As Director of Gastrointestinal Radiation Oncology and co-Director of the Tucker Gosnell Center for Gastrointestinal Cancers at MGH, I am integrately involved in patient care and clinical research. My research involves clinical trials with advanced radiation and integration with targeted therapies. I collaborate closely with basic scientists to bring new agents to clinical trial. Additionally, I am interested in biomarkers that predict outcomes to radiation or chemoradiation.