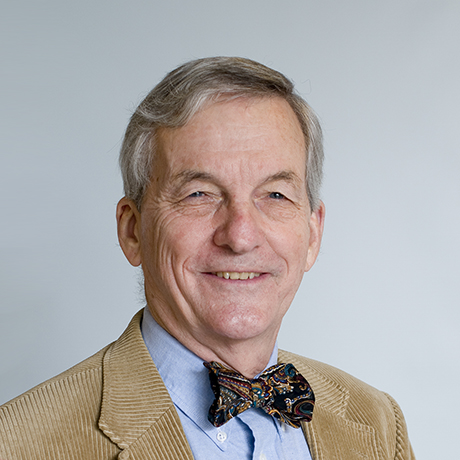 Lewis Holmes, M.D.
Physician Investigator (Cl)
Genetics Program, Mass General Research Institute
Professor of Pediatrics
Harvard Medical School
Pediatrician
Genetics Program, Massachusetts General Hospital
Education
MD Duke University School of Medicine 1963
Research Interests
abnormalities drug-induced; anticonvulsant exposure; anticonvulsants; antidepressants and pregnancy; congenital abnormalities; fetal alcohol syndrome; fingers; limb deformities congenital; placental abnormalities; pregnancy outcomes; premature birth; prenatal exposure delayed effects; teratogens
Research Narrative
For the past 40 plus years, I have worked on two major research projects: 1) searching for the causes of congenital malformations in infants; 2) determining the fetal effects from exposures during pregnancy. The first project was explored for 40 years (1972-2012) in the evaluation of all malformed liveborn and stillborn infants born at the Brigham and Women's Hospital in Boston. The focus of the second project has been on the effects of anticonvulsant drugs taken by pregnant women, as well as several other exposures.