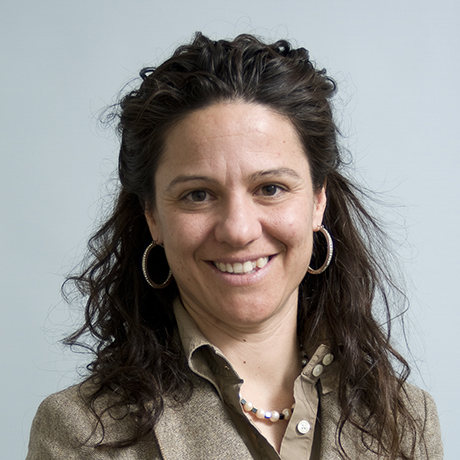 Paola Pedrelli, Ph.D.
PhD Investigator Clinical
Psychiatry, Mass General Research Institute
Assistant Professor of Psychology in the Department of Psychiatry
Harvard Medical School
Psychologist
Psychiatry, Massachusetts General Hospital
Education
PhD San Diego State University 2005
Research Interests
alcohol and depression; alcohol drinking; alcohol-related disorders; cognitive behavioral therapy; college students; compulsive behavior; depression; diagnosis dual (psychiatry); digital health; dysthymic disorder; gender and depression; major depressive disorder; mental health; mhealth; mobile apps; mobile health; risk-taking; sensor technology; students; universities; wearable sensors
Research Narrative
Dr. Pedrelli is director of dual diagnoses studies at the DCRP, an assistant in psychology at MGH, and assistant professor at Harvard Medical School. She is the principal investigator of two funded studies in college students, one examining the effectiveness of a novel therapy program for heavy drinking and depressive symptoms, and one examining models explaining heavy episodic drinking. Dr. Pedrelli's research program has largely focused on treatment development, specifically on conducting randomized controlled trials examining the effectiveness of cognitive behavioral treatment (CBT) tailored to the needs of specific populations and on investigating models of alcohol-use disorders.