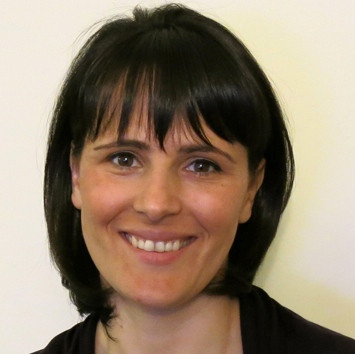 Leonora Balaj, Ph.D.
Assistant Investigator
Neurosurgery, Mass General Research Institute
Assistant Professor of Neurosurgery
Harvard Medical School
Research Staff
Neurosurgery, Massachusetts General Hospital
Education
PhD Vrije Universiteit 2012
Research Interests
brain tumor biomarkers; brain tumor derived vesicles; cell-cell communication; exosomes; glioblastoma; neoplasms; proto-oncogene proteins c-myc; retroelements; rna precursors; secretory vesicles
Research Narrative
Leonora Balaj is Instructor in Neurosurgery at Massachusetts General Hospital and Harvard Medical School. She received her B.S. in Biology from the University of Bridgeport in CT and her PhD in Medicine from the VU University Amsterdam, The Netherlands. During her graduate studies she worked in the laboratory of Dr. Breakefield at the Massachusetts General Hospital in the department of Neurology. Her work focuses on the characterization of brain tumor derived vesicles as a tool for cell-cell communication as well as a source for biomarkers.
Publications

Simches Building
185 Cambridge Street
Boston, MA 02114