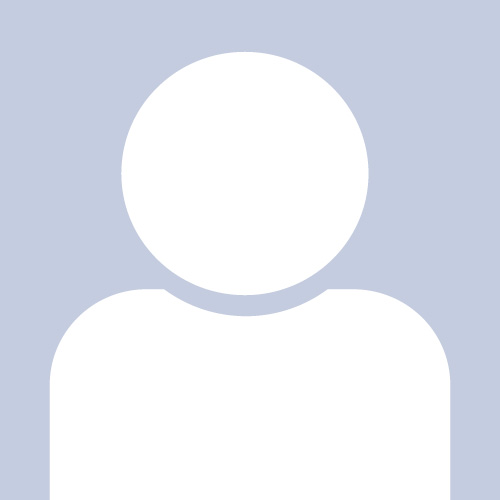 Mark Vangel, Ph.D.
Assistant Investigator
Biostatistics Center, Mass General Research Institute
Assistant Professor of Radiology
Harvard Medical School
Research Staff
Radiology, Massachusetts General Hospital
Education
PhD Harvard University 1992
Research Interests
acupuncture therapy; ataxia; brain; brain mapping; conditioning (psychology); diffusion magnetic resonance imaging; disability evaluation; electroacupuncture; image processing, computer-assisted; magnetic resonance imaging; memory, short-term; movement disorders; neurologic examination; placebo effect
Research Narrative
I am a statistician with over 25 years of collaborative experience in diverse fields. In addition to statistical applications, my published work includes numerous statistical research papers, which have extended methodology.
Since 2002 when I joined the MGH General Clinical Research Center (GCRC) Biomedical Imaging Core and the MIT satellite, I have specialized in applications of statistics to neuroimaging.
In addition to providing statistical support at MGH and MIT, I also conduct a program of research that involves combining information (e.g., multiple-subject inference in neuroimaging, meta-analysis), applied Bayesian inference, and causal inference in functional neuroimaging.