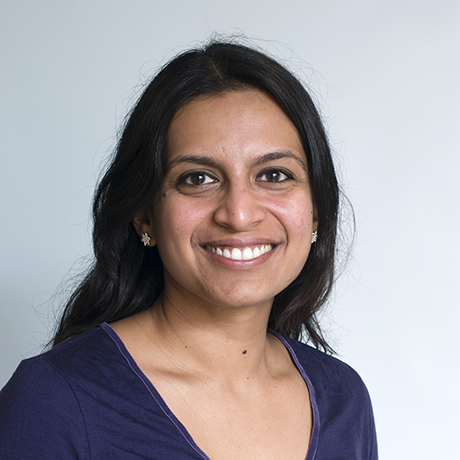 Flavia Castelino, M.D.
Physician Investigator (Cl)
Rheumatology Unit, Mass General Research Institute
Assistant Professor of Medicine
Harvard Medical School
Research Interests
amlodipine; biological markers; connective tissue diseases; connective tissue-associated lung disease; eicosanoids; headache; labetalol; lung diseases interstitial; lysophosphatidic acid; lysophospholipids; paresthesia; phosphoric diester hydrolases; pulmonary fibrosis; receptors lysophosphatidic acid; scleroderma; scleroderma fibrosis; skin; sural nerve
Research Narrative
Dr. Flavia Castelino is the Director of the Scleroderma Program at Massachusetts General Hospital and Assistant Professor of Medicine at Harvard Medical School. She is a board-certified physician in the Division of Rheumatology and she specializes in the treatment of scleroderma and connective tissue disease-associated lung disease.
Her research focuses on the role of lipid mediators in scleroderma fibrosis. Dr. Castelino is a member of the Early Career Investigator Subcommittee of the American College of Rheumatology and the Scleroderma Clinical Trials Consortium. She acts as a reviewer for multiple rheumatology journals including
Arthritis and Rheumatology, Arthritis Care and Research
and
Arthritis Research and Therapy.
She is the recipient of numerous awards including the American College of Rheumatology Physician-Scientist Development Award and the Scleroderma Foundation Walter A. Coyle Memorial Research Award. Recently, she was awarded a National Institute of Health research grant to study the role of a lipid mediator, lysophosphatidic acid in scleroderma fibrosis.