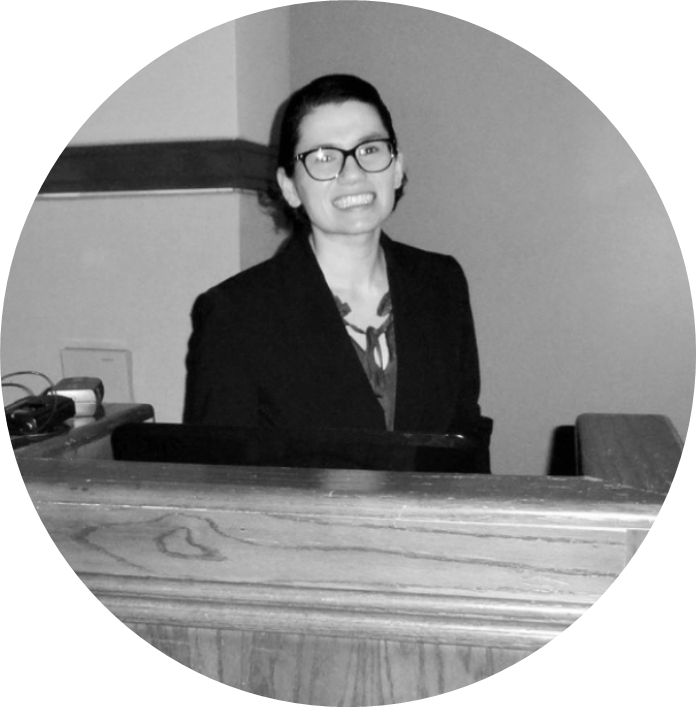 Tina B. McKay, Ph.D.
Instructor in Investigation
Anesthesia, Critical Care and Pain Medicine, Mass General Research Institute
Education
PhD in Cell Biology, University of Oklahoma Health Sciences Center
Research Interests
biomarkers; cell biology; cornea; delirium; neuroscience; proteomics; tissue engineering
Research Narrative
Dr. McKay's research is focused on identifying biomarkers associated with postoperative delirium and cognitive dysfunction. One current project is designed to determine if metabolic and nutritional factors are associated with adverse clinical outcomes following surgery. Dr. McKay's interests also include investigating the roles of oxidative stress, mitochondrial function, cell-cell signaling, and extracellular matrix deposition in pathologies affecting the eye and brain using cell and tissue culture models.
Publications
Anesthesia, Critical Care and Pain Medicine
Edwards Research
60 Blossom Street
410b
Boston, MA 02114-2621