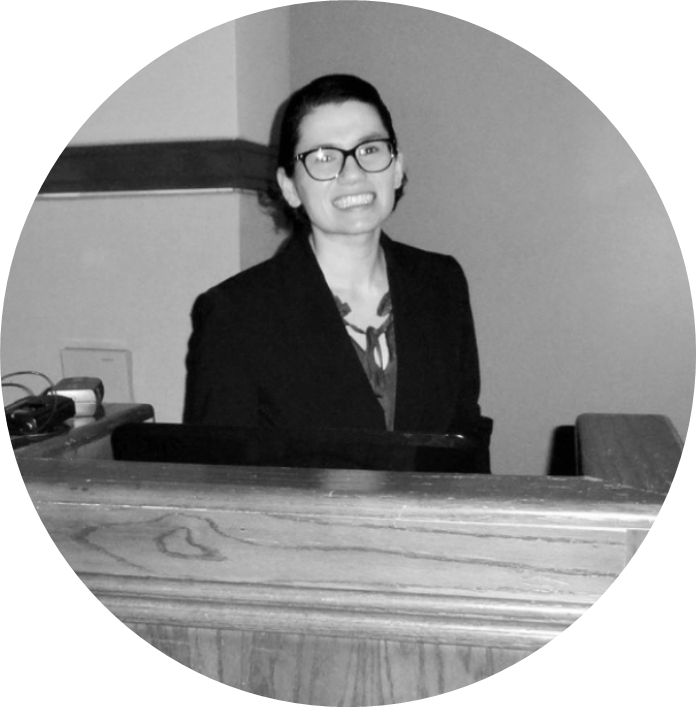 Tina B. McKay, Ph.D.
Instructor in Investigation
Anesthesia, Critical Care and Pain Medicine, Mass General Research Institute
Instructor in Anaesthesia
Harvard Medical School
Instructor in Anaesthesia
Harvard Medical School
Education
PhD in Cell Biology, University of Oklahoma Health Sciences Center
BSc in Chemistry, University of Oklahoma
Research Interests
biomarkers; cell biology; cornea; delirium; neuroscience; proteomics; tissue engineering
Research Narrative
Dr. McKay's current research is focused on identifying biomarkers associated with postoperative delirium and cognitive dysfunction. Her long-term research interests are related to investigating the roles of oxidative stress, mitochondrial function, cell-cell signaling, and extracellular matrix deposition in pathologies affecting the eye and brain using cell and tissue culture models. One current project is designed to determine if metabolic and nutritional biomarkers are associated with postoperative delirium following major cardiac surgery.

1) Novel Biomarkers of Postoperative Delirium

Postoperative delirium is common in older patients following major cardiac surgery. However, the reason behind why certain patients are more sensitive to surgical stress and develop postoperative delirium remains poorly understood. To begin addressing these questions, we have performed studies evaluating serum biomarkers associated with delirium in clinical populations. We have identified an increase in FGF-21 and tau protein levels in patients who developed postoperative delirium following cardiac surgery.
McKay TB*, Qu J, Liang F, Mueller A, Wiener-Kronish J, Xie Z, Akeju O. Tau as a serum biomarker of delirium after major cardiac surgery. Br J Anaesth. 2022 Apr 21;S0007-0912(22)00183-0. doi: 10.1016/j.bja.2022.04.002. PMCID: PMC9428914. (*Corresponding author)
2) Development of Cell Culture Models to Study Health and Disease
Applying a reductionist approach, advanced cell culture models have been developed to study differential cellular responses using integration of different cell populations in a single construct. An example is a co-culture model of corneal epithelial cells and stromal fibroblasts that may be used to evaluate effects on extracellular matrix deposition and extracellular vesicle release and uptake during wound healing responses.
(Ref. McKay TB, et al. Bioengineering (Basel). 2019 Dec 4;6(4):110. doi:10.3390/bioengineering6040110).
https://www.mdpi.com/2306-5354/6/4/110


Other relevant references:
McKay TB*, Guo X, Hutcheon AEK, Karamichos D, Ciolino JB. Methods for investigating corneal cell interactions and extracllular vesicles in vitro. Curr Protoc Cell Biol. 2020 Dec;89(1):e114. doi: 10.1002/cpcb.114. PMCID: PMC7596691. (*Corresponding author)
McKay TB*, Hutcheon AEK, Zieske JD. Biology of corneal fibrosis: soluble mediators, integrins, and extracellular vesicles. Eye (Lond). 2020 Feb;34(2):271-278. doi: 10.1038/s41433-019-0736-0. PMCID: PMC7002485. (*Corresponding author)
Publications
Anesthesia, Critical Care and Pain Medicine

55 Fruit St
Boston, MA 02114