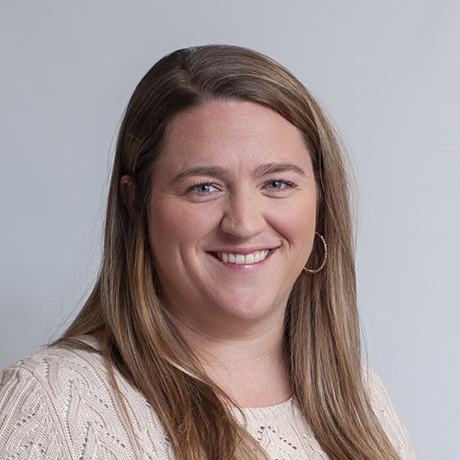 Lauren Boal, MD
Physician Investigator (Cl)
Pediatric Hematology and Oncology, Mass General Research Institute
Instructor in Pediatrics
Harvard Medical School
Assistant In Pediatrics
Pediatric Hematology and Oncology, Massachusetts General Hospital
Education
MD Boston University School of Medicine 2012
Research Interests
benign hematology conditions; childhood cancer; leukemia; lymphoma; pediatric cancer; pediatric solid tumors; pediatric tumors; solid tumors
Research Narrative
Lauren Boal is an attending Hematologist/Oncologist at Massachusetts General Hospital for Children. She grew up in Westport, CT and Charlotte, NC, and attended Princeton University in Princeton, NJ for college where she obtained a bachelor of arts in History with a minor in Latin American Studies. She went on to obtain her medical degree from Boston University School of Medicine in Boston, MA.
She completed her pediatric residency at Children's National Medical Center in Washington, D.C. While in residency, she became interested in pediatric solid tumors and remained at Children's National Medical Center for fellowship at the Center for Cancer and Blood Disorders in Pediatric Hematology/Oncology.
While completing her fellowship, she also conducted research at the Pediatric Oncology Branch of the National Cancer Institute in the National Institutes of Health. Her research focused on a phase I clinical trial using a novel agent in refractory and recurrent pediatric solid tumors. Her clinical interests include caring for children with leukemia, lymphoma, solid tumors, and benign hematology conditions.