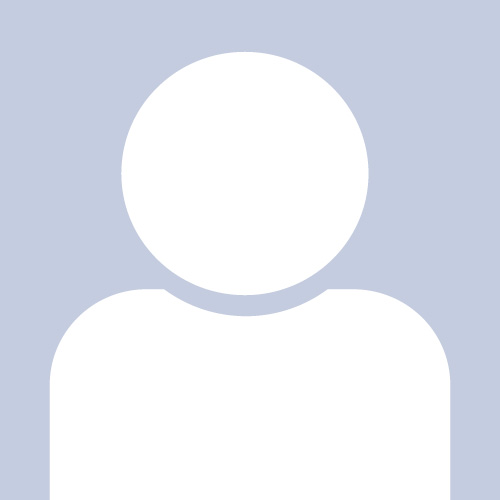 Lydia Lee Shook, MD
Physician Investigator (Cl)
Obstetrics & Gynecology, Mass General Research Institute
Assistant Professor of Obstetrics, Gynecology and Reproductive Biology
Obstetrics Gynecology & Repro. Bio. , Harvard Medical School
Associate Obstetrician & Gynecologist
Obstetrics/Gynecology, Massachusetts General Hospital
Education
MD Yale University School of Medicine 2013
Research Narrative
Dr. Shook is a Maternal-Fetal Medicine subspecialist and faculty member of the Department of Obstetrics and Gynecology at Massachusetts General Hospital in Boston, Massachusetts, and an Investigator at the Vincent Center for Reproductive Biology.

The broad goal of Dr. Shook's research is to better understand how prenatal exposure to maternal immune activation in utero impacts long-term offspring cardiometabolic disease risk. Her work seeks to understand the role of the placenta in mediating the crosstalk between mother and fetus during pregnancy. Over the past 2 years, this work has focused on investigating the impact of COVID-19 disease and COVID-19 vaccines on the health of the next generation, in close collaboration with Dr. Andrea Edlow. As the co-director of the Diabetes in Pregnancy Program, Dr. Shook also conducts patient-oriented research to improve the health of pregnant individuals with diabetes and their newborns.

Dr. Shook is supported by the Transdisciplinary Harvard WRHR (Women's Reproductive Health Research) Career Development Award for Gynecologists and Obstetricians (NIH/NICHD).