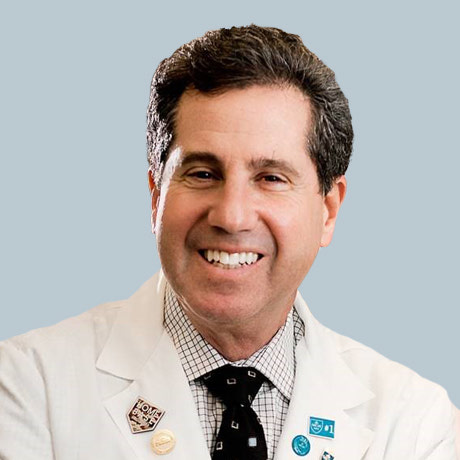 Jerrold Rosenbaum, M.D.
Post Chief (CI)
Massachusetts General Hospital
Psychiatrist
Psychiatry, Massachusetts General Hospital
Psychiatrist-in-Chief Emeritus
Psychiatry, Massachusetts General Hospital
Stanley Cobb Professor of Psychiatry
Harvard Medical School
Education
MD Yale University School of Medicine 1973
Research Interests
adolescent psychiatry; antidepressants; anxiety disorders; behavioral inhibition; child of impaired parents; child psychiatry; clinical trials; depressive disorder; fluoxetine; mood disorders; panic disorder; pharmacology; psychedelics; psychopathology; suicide; treatment-resistant depression
Research Narrative
Dr. Rosenbaum is recognized as one of the world's foremost authorities on mood and anxiety disorders, with a special emphasis on pharmacotherapy of those conditions. His research contributions include extensive participation in the design and conduct of clinical trials of new therapies, the design and implementation of trials to develop innovative treatments for major depression, treatment resistant depression, and panic disorder, studies of psychopathology including comorbidity and subtypes, and studies of longitudinal course and outcomes of those disorders.
Dr. Rosenbaum has authored more than 300 original articles and reviews and has published 12 books. He currently serves on 12 editorial boards of professional journals or newsletters. A particular research interest has been ongoing longitudinal studies of children at risk for anxiety disorders and depression, which has sought to understand risk and protective factors for later psychopathology, including early temperamental features, genetic variations and brain imaging differences.
Dr. Rosenbaum's clinical and consulting practice specializes in treatment resistant mood and anxiety disorders, and he consults extensively to colleagues on management of these conditions.

He is currently the director of the Center for Neuroscience of Psychedelics to understand how psychedelics change the brain and to explore novel mechanisms for treatment of psychiatric disorders. He co-founded Psy Therapeutics to advance the discovery of novel drugs for psychiatric and neurologic disorders and is co-founder of Sensorium Therapeutics, Inc. to explore plant derived molecules as leads for novel psychiatric therapeutics.
Dr. Rosenbaum received his undergraduate degree from Yale College and his medical degree from Yale School of Medicine. He completed his residency and fellowship in Psychiatry at Massachusetts General Hospital, Harvard Medical School.