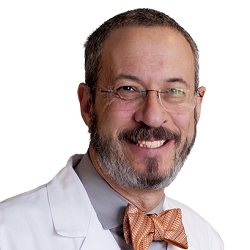 Jeffrey Schweitzer, Ph.D., M.D.
Physician Investigator (Cl)
Neurosurgery, Mass General Research Institute
Assistant Professor of Neurosurgery
Harvard Medical School
Assistant In Neurosurgery
Massachusetts General Hospital
Education
MD Harvard Medical School 1986
PhD Harvard Graduate School of Arts and Sciences 1986
Research Interests
adult stem cells; clinical quality improvement; clinical trials; parkinson's disease
Research Narrative
Dr. Schweitzer's current research centers on improved surgical techniques and strategies for the implantation of stem cell derived therapies to treat Parkinson's disease. His work involves both basic scientific approaches and clinical trials.