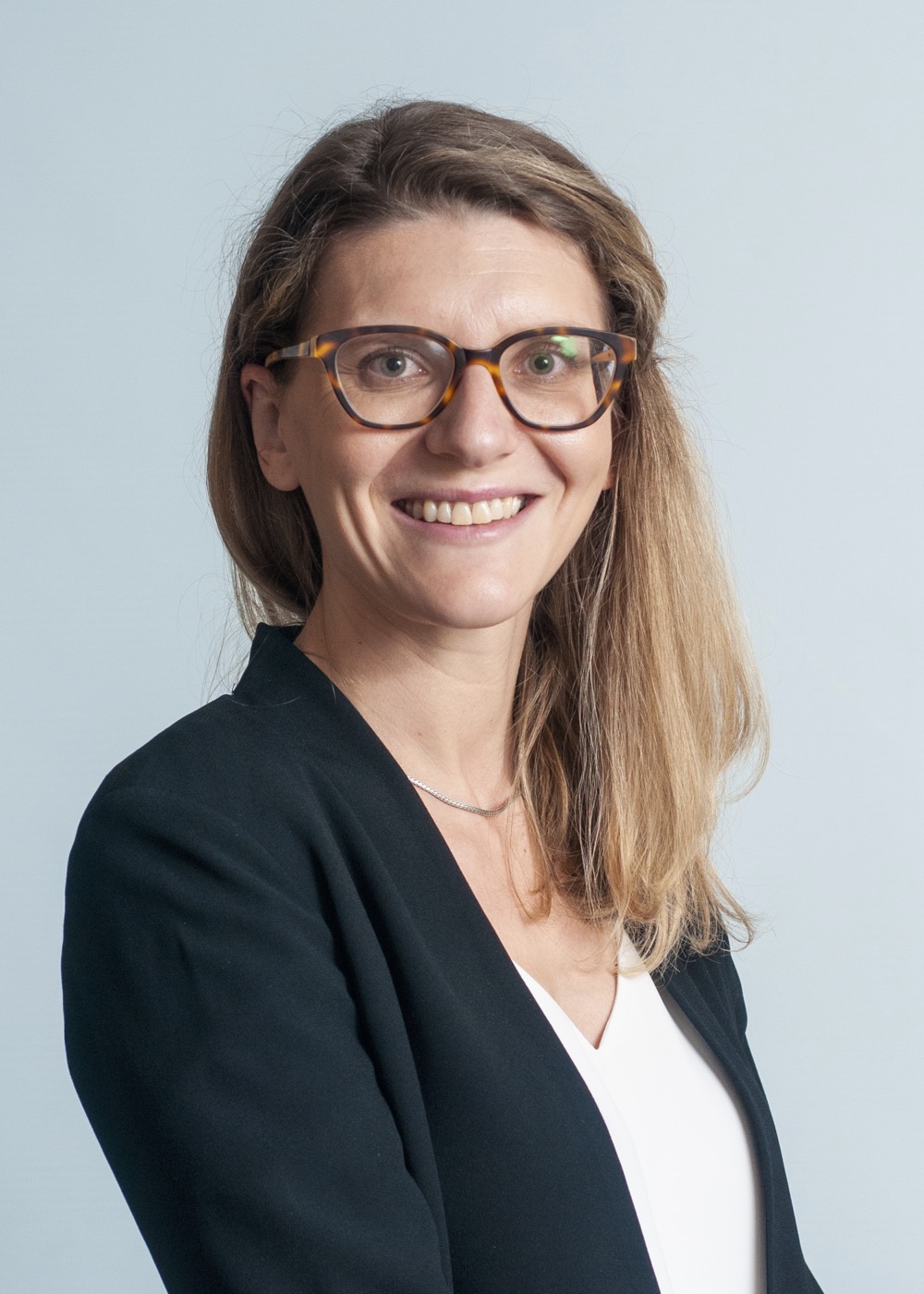 Danielle Fine, M.D.
Physician Investigator (Cl)
General Internal Medicine, Mass General Research Institute
Instructor in Medicine
Harvard Medical School
Assistant In Medicine
General Internal Medicine, Massachusetts General Hospital
Education
MD Drexel University College of Medicine 2014
MSc Harvard T.H. Chan School of Public Health 2020
Research Interests
buprenorphine; health services for the homeless; homelessness; individuals experiencing homelessness; opioid use disorder
Research Narrative
Dr. Danielle Fine completed an internal medicine residency in the Primary Care and HIV track at Beth Israel Deaconess Medical Center. She then completed the Harvard-wide General Medicine and Primary Care Research Fellowship while obtaining a Master of Science degree in Clinical Epidemiology at the Harvard T.H. Chan School of Public Health. Dr. Fine's research focuses on improving access to and outcomes of substance use disorder treatment, particularly among marginalized populations. In her K12 project, she aims to identify targetable factors associated with opioid use disorder treatment retention among people experiencing homelessness. She will use this preliminary data to design and test an intervention aimed at improving opioid use disorder treatment retention in this population.