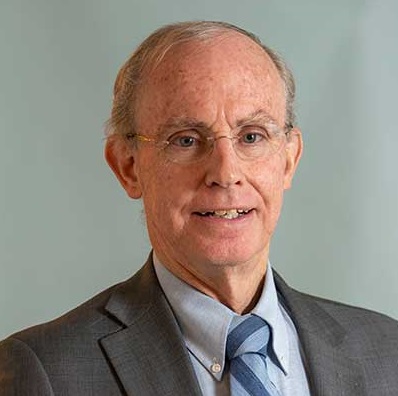 Philip Amrein, M.D.
Physician Investigator (Cl)
Cancer Center, Mass General Research Institute
Assistant Professor of Medicine
Harvard Medical School
Physician
Hematology-Oncology, Massachusetts General Hospital
Education
MD Johns Hopkins University School of Medicine 1974
Research Interests
acute lymphoid leukemia; antineoplastic combined chemotherapy protocols; carcinoma squamous cell; chronic leukemia; fms-like tyrosine kinase 3; head and neck neoplasms; leukemia; leukemia myeloid; multiple myeloma; myelodysplasia; paranasal sinus neoplasms; pyrimidines; thiazoles
Research Narrative
My research focus has been in the treatment of patients with acute and chronic leukemia. I have also participated in clinical trials for patients with myelodysplasia and multiple myeloma.