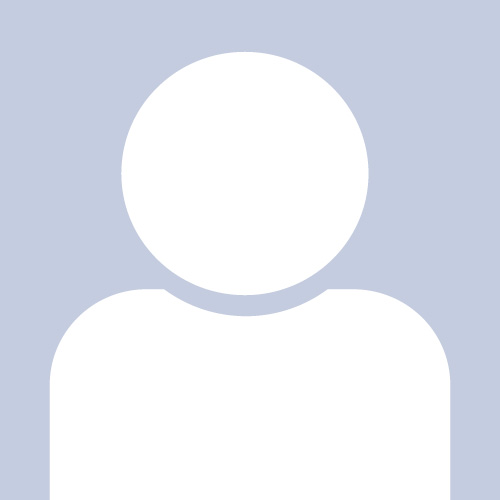 Lorraine Garg, M.D., M.P.H.
Physician Investigator (NonCl)
Emergency Medicine, Mass General Research Institute
Research Staff
Emergency Medicine, Massachusetts General Hospital
Education
MD UC San Francisco 1993
Research Interests
adolescent medicine; congenital heart disease; epidemiology; family health; global health; oral health
Research Narrative
Lori Freed Garg, MD, MPH is a Senior Advisor in the Division of Global Health Innovation at Massachusetts General Hospital. Prior to joining the Division, she was the Director of Maternal and Child Health Services in the Division of Family Health Services at the New Jersey Department of Health. In this role, she oversaw Perinatal and Reproductive Health Services, Maternal and Child Health Epidemiology, Child and Adolescent Health and Children's Oral Health Programs. Before that, she served as the Medical Director of Newborn Screening and Genetic Services for the State of New Jersey, where she led the first statewide implementation of newborn critical congenital heart disease screening in the United States. Dr. Garg attended medical school at the University of California, San Francisco; trained in pediatrics at the University of North Carolina, Chapel Hill; and then completed a fellowship in adolescent medicine at Johns Hopkins School of Medicine. While at Johns Hopkins, she also completed the Robert Wood Johnson Clinical Scholars Program, a research fellowship, and earned a Masters in Public Health Degree. Upon completion of training, she spent 7 years on the faculty of Boston Children's Hospital in the Division of Adolescent and Young Adult Medicine where she provided medical care to adolescent patients, conducted research in adolescent health-related issues, and taught adolescent medicine to students and residents.