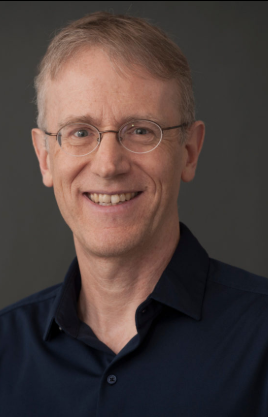 Christian Farrar, Ph.D.
Assistant Professor of Radiology
Harvard Medical School
Investigator
Athinoula A. Martinos Center for Biomedical Imaging, Mass General Research Institute
Education
PhD Harvard University 1995
Research Interests
alzheimer's disease; amyloid beta; aptamers nucleotide; brain tumor imaging; chemical exchange saturation transfer; collagen targeted mri contrasting agents; electron spin resonance spectroscopy; energy transfer; glioma; liver cirrhosis experimental; liver fibrosis; magnetic resonance imaging; magnetics; microscopy fluorescence; mri reporter genes; multiphoton; oncolytic virotherapy; receptors vascular endothelial growth factor; rna probes; spin labels; stroke
Research Narrative
The Farrar group's research program is focused on the development of novel Magnetic Resonance molecular imaging contrast agents and methods and on the development of innovative Magnetic Resonance Imaging (MRI) methods for characterizing vascular structure and function. The tools being developed in the lab are being applied to studies of a wide range of diseases, including Alzheimer's disease, cancer, fibrosis and stroke. The group's recent molecular imaging efforts have been focused on the development of chemical exchange saturation transfer (CEST) MRI reporter genes for imaging oncolytic virotherapy, CEST magnetic resonance fingerprinting (MRF) methods for rapid and quantitative CEST imaging, collagen-targeted MRI contrast agents for imaging liver fibrosis, and RNA aptamer probes for imaging amyloid-β plaques. Its vascular imaging efforts have focused on developing MRI methods for measuring average vessel caliber, vascular reactivity and transendothelial water exchange and their application to studies of novel brain tumor therapies and stroke.