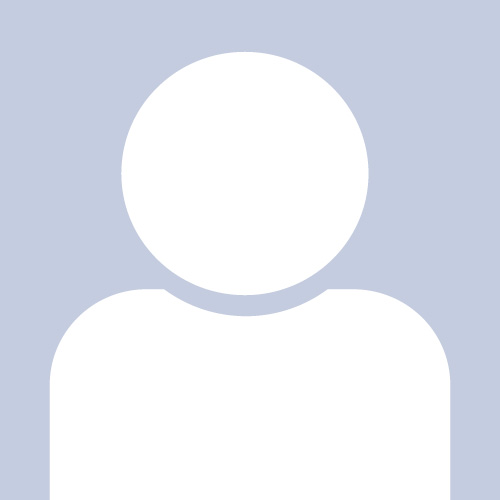 Bonnie Wong, Ph.D.
PhD Investigator Clinical
Psychiatry, Mass General Research Institute
Assistant Professor in Psychology in the Department of Psychiatry
Harvard Medical School
Psychologist
Psychiatry, Massachusetts General Hospital
Education
PhD 2004
MA 2000
Research Interests
brain health; delirium; memory disorders; movement theray; music therapy; neurodegenerative disease; social cognition
Research Narrative
Dr. Wong is a board-certified clinical neuropsychologist on staff at Massachusetts General Hospital with the Frontotemporal Disorders Unit, Harvard Medical School. She received her Ph.D. in clinical psychology (with a focus in neuropsychology) from Boston University.
Dr. Wong completed her clinical internship in geriatric neuropsychology at the Boston VA Medical Center and her post-doctoral training at Massachusetts Mental Health Center/Beth Israel Deaconess Medical Center.
She was on staff in the Cognitive Neurology Unit at BIDMC for over a decade, where she conducted neuropsychological evaluations in adults and supervised pre-doctoral clinical psychology trainees and post-doctoral fellows in behavioral medicine.
Dr. Wong was also involved in the development of several new initiatives within the CNU, including a mild TBI/concussion clinic. She co-founded and was Director of an interventional neuropsychology clinic (Brain Fit Club) until she transitioned to her current position at MGH, with a continued research focus in brain health and cognitive remediation.
Drawing on 25 years of training in classical piano, her interest in the Flamenco art form, and her background in the neurosciences, she saw the potential for using music and movement as tools for cognitive training and developed a Music and Cognition training protocol. She has now expanded components of this protocol to therapeutic dance programs such as Flamenco Therapy and the Tap and Clap program at Hebrew Senior Life.
Dr. Wong has published scientific articles in the areas of memory disorders, delirium, and social cognition.In addition to her interests in developing behavioral interventions that slow decline associated with neurologic disease and promote optimal brain health, her current research projects examine the effect of irregular rhythm patterns on cognitive functioning and emotional well-being, use of music and movement therapies in neurodegenerative disease, and the impact of music programs on caregivers.