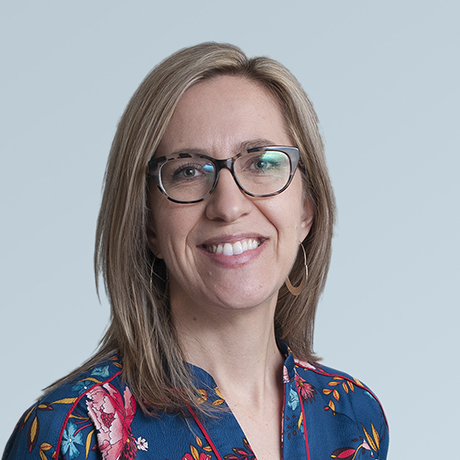 Kriston Ganguli, M.D.
Physician Investigator (Cl)
Pediatric Gastroenterology and Nutrition Program, Mass General Research Institute
Assistant Professor of Pediatrics
Harvard Medical School
Assistant Pediatrician
Pediatric Gastroenterology and Nutrition Program, Massachusetts General Hospital
Education
MD University of Minnesota Medical School 2002
Research Interests
angelman syndrome; bifidobacterium; diseases; infant premature; intestinal inflammation; ischemic colitis; lactobacillus acidophilus; necrotizing enterocolitis; probiotics; rare diseases
Research Narrative
Kriston Ganguli, MD, is a physician scientist who in addition to taking care of patients, has dedicated her research career to investigating preventive strategies for Necrotizing Enterocolitis (NEC). This disease is one which occurs in premature infants, characterized by severe intestinal inflammation, leading to devastating intestinal necrosis.
Specifically, Dr. Ganguli is in the process of isolating and identifying secreted factors from particular bacteria which may have an anti-inflammatory effect in the premature infant's intestine.These factors may provide a possible preventive strategy against NEC in the future.