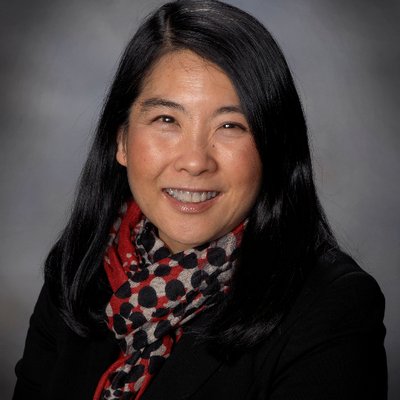 Sharon Kiyomi Inouye, M.D., M.P.H.
Investigator
Neurology, Mass General Research Institute
Research Staff
Neurology, Massachusetts General Hospital
Education
MPH Yale University 1989
MD UC San Francisco School of Medicine 1981
Research Interests
delirium; dementia; geriatric assessment; geriatrics; health services for the aged; hospitalization
Research Narrative
Dr. Sharon K. Inouye is the Director of the Aging Brain Center at the Hinda and Arthur Marcus Institute for Aging Research, Hebrew SeniorLife in Boston, Massachusetts. She holds the Milton and Shirley F. Levy Family Chair and is a Professor of Medicine at Harvard Medical School (Beth Israel Deaconess Medical Center). Her research focuses on delirium and functional decline in hospitalized older patients, resulting in more than 200 peer-reviewed original articles to date. Currently, she is the overall principal investigator of the Successful Aging after Elective Surgery (SAGES) study, an $11 million Program Project on delirium funded by the National Institute on Aging, as well as 5 other active research projects. The purpose of the SAGES study is to examine the interface of delirium and dementia, whether delirium alters the course of dementia, and whether delirium leads to longstanding cognitive impairment and pathologic changes in the brain. Dr. Inouye is committed to improving health and quality of life for older persons and their families.