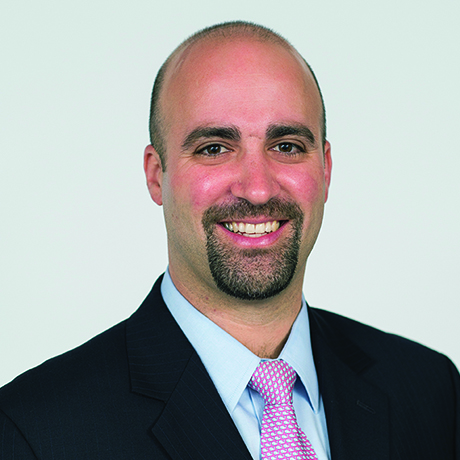 Robert Nascimento, MD
Physician Investigator (Cl)
Orthopaedic Surgery, Mass General Research Institute
Instructor in Orthopedic Surgery, Part-time
Harvard Medical School
Assistant In Orthopaedic Surgery
Sports Medicine Center, Massachusetts General Hospital
Education
MD University of Massachusetts Medical School 2005
Research Interests
orthopedics
Research Narrative
Dr. Robert Nascimento is Chief of Sports Medicine at Newton-Wellesley Hospital and Head Team Physician for Boston College Athletics. Dr. Nascimento received his master's of science degree in chemistry and biochemistry at the University of California Los Angeles and his medical degree from the University of Massachusetts Medical School. He went on to complete his orthopedic surgery residency training at the University of Massachusetts Medical School and his fellowship in sports medicine at Boston University.
Dr. Nascimento is Assistant Clinical Professor of Orthopaedic Surgery at Tufts University School of Medicine and Instructor of Orthopaedic Surgery at Harvard Medical School. He has served as Head Team Physician for several professional sports teams, and has been a team physician for Boston College Athletics since 2011. Dr. Nascimento has been Head Team Physician & Medical Director of Sports Medicine at Boston College since 2015. He is board-certified in orthopedic surgery and has a certificate of added qualification in sports medicine.
Dr. Nascimento is a member of the New England Shoulder & Elbow Society, the Arthroscopy Association of North America, the American Orthopaedic Society for Sports Medicine, and a fellow member of the American Academy of Orthopaedic Surgeons.