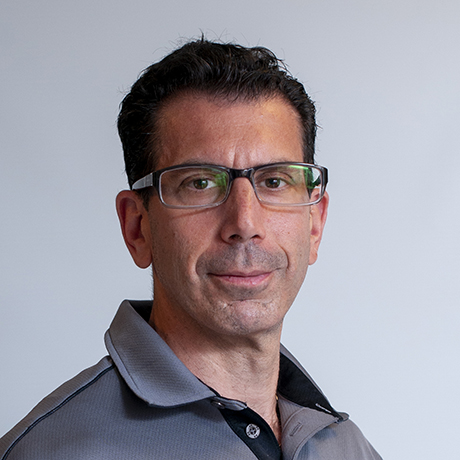 Christopher Bono, MD
Edith M. Ashley Professor of Orthopedic Surgery
Harvard Medical School
Physician Investigator (Cl)
Orthopaedic Surgery, Mass General Research Institute
Visiting Orthopaedic Surgeon
Orthopaedic Spine Center, Massachusetts General Hospital
Education
MD SUNY Downstate College of Medicine 1996
Research Interests
cervical disc herniations; cervical myelopathy; cervical spinal stenosis; lumbar disc herniations; lumbar spinal stenosis; lumbar spondylolisthesis; orthopedics
Research Narrative
Dr. Christopher M. Bono is a board-certified, fellowship-trained adult spine surgeon in the Orthopaedic Spine Center at Massachusetts General Hospital. Dr. Bono obtained his medical degree (MD) from the State University of New York (SUNY) Health Science Center at Brooklyn (now called SUNY Downstate Medical Center). He next completed his orthopaedic residency at the University of Medicine and Dentistry of New Jersey Medical School (now called Rutgers New Jersey Medical School). Dr. Bono completed a spine surgery fellowship at the University of California, San Diego.
Dr. Bono specializes in cervical spinal stenosis, cervical myelopathy, cervical disc herniations, lumbar spinal stenosis, lumbar disc herniations, and lumbar spondylolisthesis.

Dr. Bono's research is focused on assessing the results of common spinal conditions, focusing on patient-reported outcomes.
Dr. Bono is Professor of Orthopaedic Surgery at Harvard Medical School. He is past president of the North American Spine Society (2015-2016) and continues to be quite active in a number of committees. Dr. Bono is the current Editor-in-Chief of The Spine Journal, which holds the highest impact factor among journals dedicated to spine. Dr. Bono is also a member of the American Academy of Orthopaedic Surgeons, Cervical Spine Research Society, and the International Society for the Study of the Lumbar Spine, holding or having held many leadership positions in these societies as well.