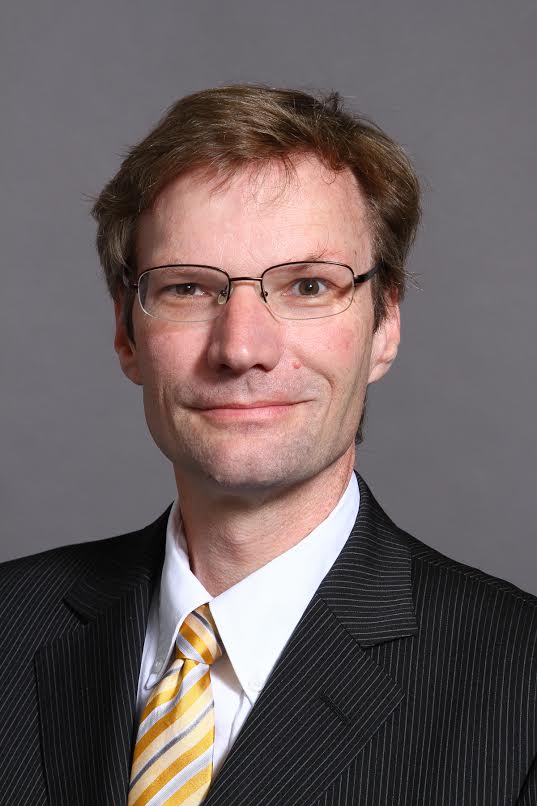 Steven Stufflebeam, M.D.
Physician Investigator (Cl)
Athinoula A. Martinos Center for Biomedical Imaging, Mass General Research Institute
Associate Professor of Radiology
Harvard Medical School
Radiologist
Neuroradiology, Massachusetts General Hospital
Education
MD Harvard Medical School 1994
Research Interests
artificial intelligence; auditory perception; brain mapping; cerebral cortex; deep learning; electroencephalography; epilepsies partial; epilepsy; epilepsy temporal lobe; functional neurosurgery; language; magnetoencephalography; multimodal neuroimaging; neuroradiology; neurosurgical procedures; pediatric neurosurgery
Research Narrative
I am a neuroradiologist. My goal is to develop and translate advanced technology at the Martinos Center into clinical practice. Currently, I am using MEG/EEG, fMRI, and optical imaging to understand how the brain processes neural information. I apply multiple imaging technologies to understand epilepsy, schizophrenia, and brain neoplasms. I am also setting up a clinical MEG service for New England.