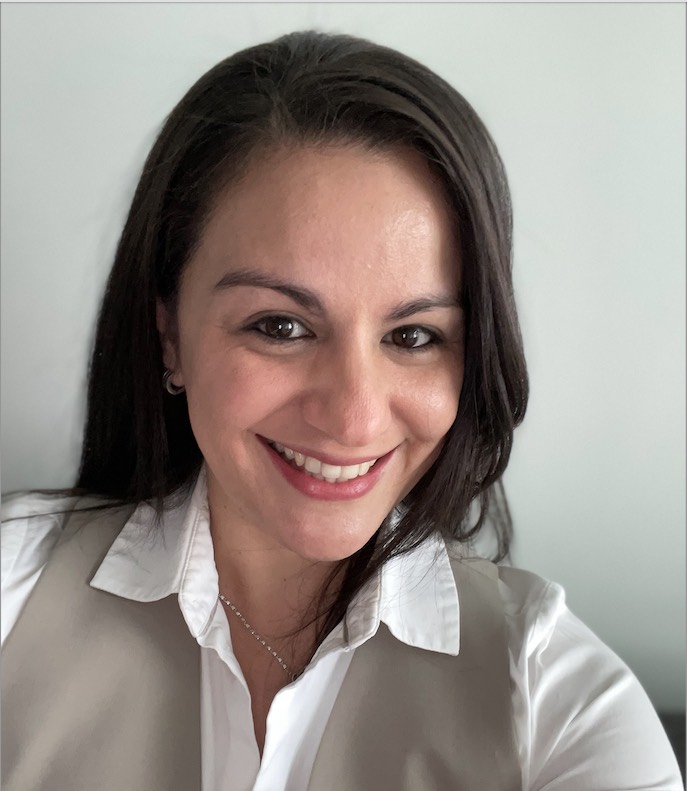 Cinthya Aguero Murillo, MD, PhD
Instructor in Investigation
Neurology, Mass General Research Institute
Instructor in Neurology
Harvard Medical School
Education
MD, PhD Universidad de Iberoamerica 2016
Research Interests
alzheimer's disease; autoradiography; dementias; novel pet radiopharmaceuticals; resilience
Research Narrative
I am a physician from Costa Rica and am currently working as a researcher within the Alzheimer's Disease Research Center in the Department of Neurology at Massachusetts General Hospital and holding an appointment as an Instructor at Harvard Medical. Since receiving my medical degree, I have completed several experiences that have allowed me to develop my interests in medicine, focusing on scientific discovery, health innovation, and education.
Before my current position, I was a junior researcher and instructor at the International Health Central America Institute (IHCAI) Foundation and Cochrane Central America. Through this experience, I had the opportunity to both teach and learn from the medical students who visited Costa Rica from around the world for a course in "Medical Spanish and Introduction to Evidence-Based Tropical Medicine." I was also invited to attend Harvard Medical School to teach the "Medical Spanish Intensive" course. Each one of the courses that I taught enriched my medical training and reaffirmed my desire to explore new ways to contribute to learning medicine for myself and others.
In my efforts to impact the community, I had the great opportunity to be part of a team working to develop an educational proposal for Spanish-speaking communities about stroke warning signs. While public awareness campaigns and memory tools have been developed in English, there remains a need for acronyms in other languages, including Spanish, that considers cultural differences.
I have the invaluable opportunity to be currently working within Dr. Teresa Gomez-Isla's group; one of our main contributions to the field has been related to the recent explosion of research in the tau neuroimaging field with the development of multiple novel PET tracers tailored to allow the detection of tau pathology in the living human brain.
Overall, my experiences have helped bring me closer to my goal of obtaining a career as a clinician-scientist. My work will give an incredible push toward understanding and correctly interpreting PET's image and contribute to early diagnosis.