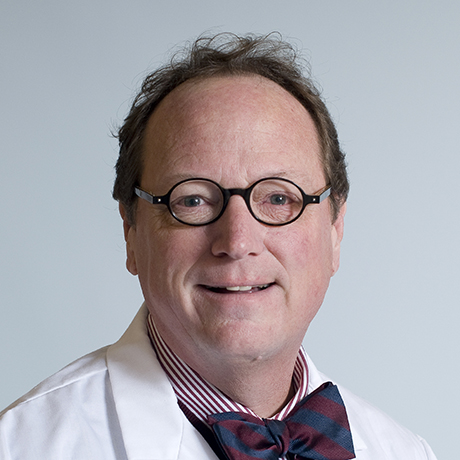 Christopher McDougle, M.D.
Director
Lurie Center for Autism, Massachusetts General Hospital
Nancy Lurie Marks Professor of Psychiatry
Harvard Medical School
Pediatrician
Pediatrics, Massachusetts General Hospital
Physician Investigator (Cl)
Lurie Center for Autism, Mass General Research Institute
Psychiatrist
Psychiatry, Massachusetts General Hospital
Education
MD Indiana University School of Medicine 1986
Research Interests
angelman syndrome; antipsychotic agents; autism; autistic disorder; child development disorders pervasive; down syndrome; fragile x syndrome; obsessive-compulsive disorder; risperidone; williams syndrome
Research Narrative
Dr. McDougle is an internationally-recognized expert in the neurobiology and neuropsychopharmacology of childhood-onset neuropsychiatric disorders including autistic disorder. His research interests also include the etiology and pathophysiology of mental retardation syndromes.
Dr. McDougle has been awarded two Young Investigator Awards from the National Alliance for Research on Schizophrenia and Depression (NARSAD), an Independent Investigator Award from NARSAD, a grant from the Theodore and Vada Stanley Research Foundation, a Research Unit on Pediatric Psychopharmacology (RUPP) contract, a RUPP-Psychosocial Intervention (PI) grant, an Autism Centers of Excellence (ACE) Network grant from NICHD and additional research grants from the National Institutes of Health for the study of autism and related pervasive developmental disorders.