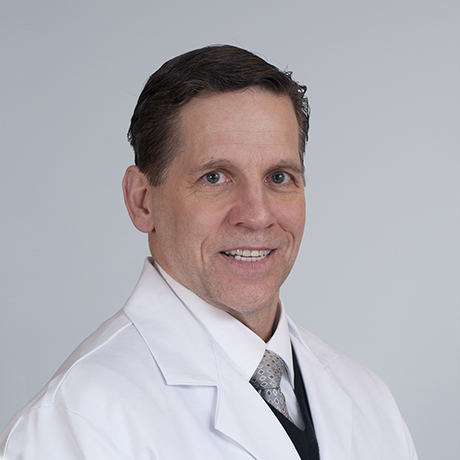 Scott D Martin, M.D.
Physician Investigator (Cl)
Orthopaedic Surgery, Mass General Research Institute
Associate Professor of Orthopedic Surgery
Harvard Medical School
Associate Orthopaedic Surgeon
Sports Medicine Center, Massachusetts General Hospital
Research Interests
arthroscopy; knee injuries; orthopedics; rotator cuff; shoulder joint; tendon injuries
Research Narrative
Dr. Martin's research interests are focused sports injuries of the hip, knee, and shoulder. The majority of his research is dedicated to optimizing management of joint injuries either surgically or by physical therapy with the goal of joint preservation. He is involved in a number of ongoing studies and has, in particular, concentrated on optimizing treatment for patients with labral tears of the hip and developing novel surgical techniques for hip preservation. Other areas of interest include rotator cuff injuries and ligamentous injuries of the shoulder, labral tears, femoroacetabular impingement, gluteal tears of the hip, and complex and isolated knee ligament reconstruction.
He has been involved in large multicentered clinical trials such as the METEOR trial that compared surgical correction of knee meniscal tears to physical therapy in patients who also had knee osteoarthritis. His current studies include clinical trials, prospective patient databases, retrospective chart reviews, and anatomic investigations.
Dr. Martin collaborates with the Harvard Medical School Tissue Engineering Laboratories in several projects. His most recent projects concern the use of biologic treatments such as stem cells to optimize management of sports related injuries of joints.