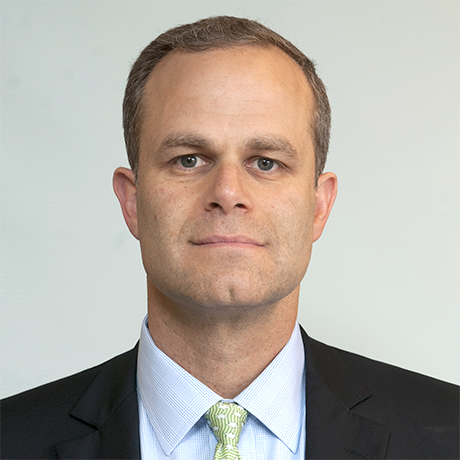 Peter Asnis, M.D.
Physician Investigator (Cl)
Orthopaedic Surgery, Mass General Research Institute
Assistant In Orthopaedic Surgery
Sports Medicine Center, Massachusetts General Hospital
Assistant Professor of Orthopedic Surgery
Harvard Medical School
Education
MD Cornell University Medical College 1999
Research Interests
acetabulum; anatomic pathologies of the hip; anatomic pathologies of the knee; anatomy cross-sectional; anterior cruciate ligament; fracture healing; gluteus medius tendon tears; impingement syndrome; knee injuries; meniscus tear; orthopedics; psoas muscles; shoulder injuries; sports injuries; sports medicine; tendons
Research Narrative
Dr. Asnis' research interests are focused on the knee and shoulder, particularly on how to optimize treatment for active patients who have suffered sports-related injuries.
Dr. Asnis collaborates with the Orthopaedic Bioengineering Lab at MGH in many of his research projects. Some of his most recent publications have focused on anatomic and radiographic studies of pathologies of the hip and knee.