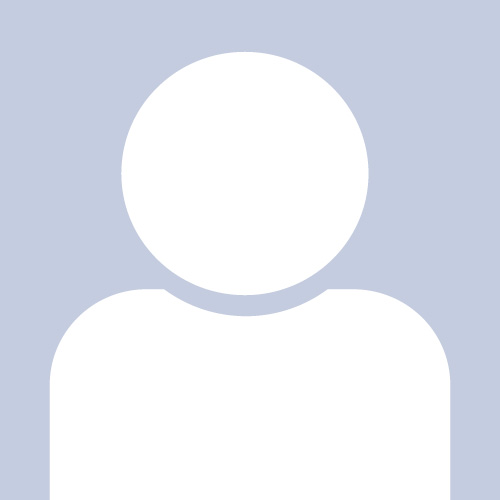 Timothy Shoup, Ph.D.
Assistant Professor of Radiology
Harvard Medical School
Education
PhD UC Davis School of Medicine 1988
Research Interests
blood flow imaging; carbolines; carboxylic acids; cardiac imaging; cardiac metabolism; cyclobutanes; fatty acids; fluorine radioisotopes; fluorine-18 labeling; heart; novel pet radiopharmaceuticals; organophosphorus compounds; phosphines; positron emission tomography; tomography emission-computed
Research Narrative
My areas of interest are in organic chemistry and radiochemistry, specifically fluorine-18 labeling. For over twenty years, I have been designing and synthesizing novel PET radiopharmaceuticals for diagnostic imaging of cardiac metabolism, blood flow, mitochondrial function, atherosclerotic plaque, Alzheimer's disease, tumors, Parkinson's disease and infection. Currently, I am working on new labeling methodologies for PET tracers, as well as preparing new drugs for Alzheimer's disease diagnosis and treatment.

Edwards Research
60 Blossom Street
Boston, MA 02114