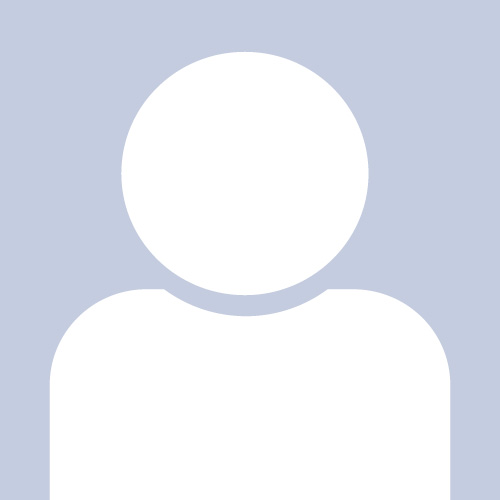 Charles Henry, M.D.
Physician Investigator (Cl)
Psychiatry, Mass General Research Institute
Assistant Professor of Psychiatry, Part-time
Harvard Medical School
Psychiatrist
Psychiatry, Massachusetts General Hospital
Education
MD Northwestern University Medical School 1995
Research Interests
aripiprazole; asperger syndrome; attention deficit and disruptive behavior disorders; autism; autism spectrum disorder; birth order; child development disorders pervasive; communications media; countertransference (psychology); erotica; folklore; freudian theory; masochism; olanzapine; parent-child relations; psychoanalytic therapy; serotonin reuptake inhibitors
Research Narrative
In addition to providing clinical care, administrative oversight, and teaching, Dr. Henry has conducted clinical research on the psychopharmacology of autism. He has received funding from the Casa Colina Foundation that has supported investigations on the effectiveness of serotonin reuptake inhibitors in autistic children. He has also participated in multicenter clinical trials investigating the effects of aripiprazole on irritability in these patients. During his child fellowship, Dr. Henry was granted a Livingston Award through HMS to examine self-awareness and neurocognitive measures in schizophrenic patients being treated with olanzapine. Research funding has resulted in multiple first-author publications and abstract presentations.