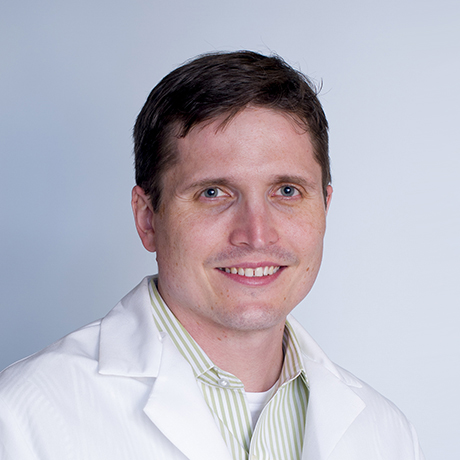 Stephen M Ostrowski, M.D., Ph.D.
Physician Investigator (Cl)
Dermatology, Mass General Research Institute
Instructor in Dermatology
Harvard Medical School
Assistant Dermatologist
Dermatology, Massachusetts General Hospital
Education
M.D.; Ph.D. Case Western Reserve University School of Medicine 2009
Research Interests
cell signaling pathways; melanoma; merkel cell carcinoma; skin cancer
Research Narrative
Dr. Ostrowski is a physician-scientist performing basic science and translational research in the area of melanoma and non-melanoma skin cancer biology. Dr. Ostrowski's research is focused on signaling pathways that influence survival of melanoma and Merkel cell cancer.


Dr. Ostrowski's clinical interest encompass adult and general dermatology, including inflammatory skin disease and skin cancer detection and treatment.