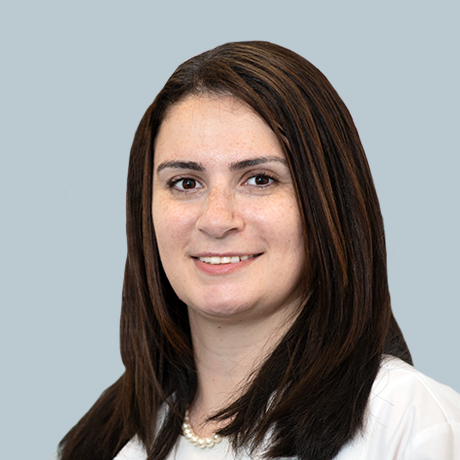 Dania Daye, M.D., Ph.D.
Physician Investigator (Cl)
Radiology, Mass General Research Institute
Assistant Professor of Radiology
Harvard Medical School
Radiologist
Interventional Radiology, Massachusetts General Hospital
Education
PHD University of Pennsylvania 2013
MD 2014
Research Interests
artifical intelligence; machine learning; risk prediction
Research Narrative
Dania Daye, MD, PhD is an interventional radiologist at Massachusetts General Hospital and faculty member at Harvard Medical School and at the MGH/HST Martinos Center for Biomedical Imaging. Her clinical interests are in venous disease, interventional oncology, tumor ablation and MRI-guided interventions. She holds a number of leadership positions in regional and national radiology professional societies.
Locally, Dr. Daye is the interventional radiology division Quality Director and the co-Director of IR Research. Dr. Daye is passionate about care delivery redesign and patient-centered care in radiology. Dr. Daye designed the James H. Thrall Management and Leadership Training (MLT) Program for radiology residents, is founding co-chair of the Women in Radiology Steering Committee at MGH and current co-chair of the MGH Department of Radiology Diversity, Equity and Inclusion Committee.