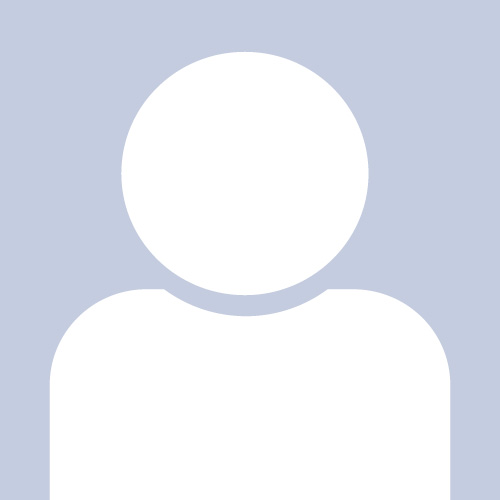 Joseph Frassica, M.D.
Physician Investigator (NonCl)
Pediatrics, Mass General Research Institute
Research Staff
Pediatric Intensive Care Unit, Massachusetts General Hospital
Education
MD Boston University School of Medicine 1988
Research Narrative
Joseph Frassica, MD, is Head of Philips Research, Americas and Chief Medical Officer, Royal Philips North America where he is focused on leading a broad-based medical, science and technology team to bring clinically meaningful innovation to the bedside. In addition, Joe also serves as Senior Consultant in Pediatric Critical Care at the Massachusetts General Hospital, Research Affiliate at the Massachusetts Institute of Technology and Pediatric Editor for the Journal of Intensive Care Medicine.
Prior to joining Philips, Joe has served in multiple leadership roles in academic medicine including: Chief Medical Officer at Holtz Children's Hospital in Miami, Florida; Chief Medical Information Officer and Executive Medical Director of Aero-Medical Transport for the Jackson Health System; and Associate Chair for Clinical Affairs in the Department of Pediatrics and Professor of Clinical Pediatrics and Anesthesiology at the University of Miami, Miller School of Medicine; Chief of Pediatric Critical Care at UMASS/Memorial Medical Center and Associate Clinical Professor of Pediatrics at University of Massachusetts Medical School; Attending Pediatric Intensivist at Massachusetts General Hospital; Attending Anesthesiologist at the Massachusetts Eye and Ear Infirmary and Chief of Anesthesia at Franciscan Children's Hospital in Boston.
Degrees
MD in Medicine, Boston University
DDS in Dental Medicine, Case Western Reserve University
BA in Biology, University of Massachusetts, Boston
Residency
Boston Medical Center (Boston City Hospital)/Boston University – Anesthesiology
Boston Medical Center /Boston University – Pediatrics
Harvard University/Massachusetts General Hospital – Pediatric Critical Care
Selected Awards/Societies
Fellow, American Academy of Pediatrics
Fellow, College of Chest Physicians
Harvard University/Massachusetts General Hospital – Pediatric Critical Care
American Board of Pediatrics – Pediatric Critical Care
Research Interests
Our lab is focused is on these areas of special interest:
Predictive analytics, Natural language processing
Clinical informatics, machine learning, genomics/bioinformatics, infectious disease
Medical ultrasound, interventional guidance, planning, and assessment
Some current research projects center around:
Predictive algorithms for disease using high resolution clinical and physiologic data
Clinical informatics and genomics to limit the spread of hospital acquired infections, multi-drug resistance and new pathogens within communities.
Our team works closely with Dr. Roger Mark and the Laboratory of Computational Physiology on the ongoing MIMIC III project as well as in the development of new high resolution data sources to support the use of data to create predictive algorithms and models.