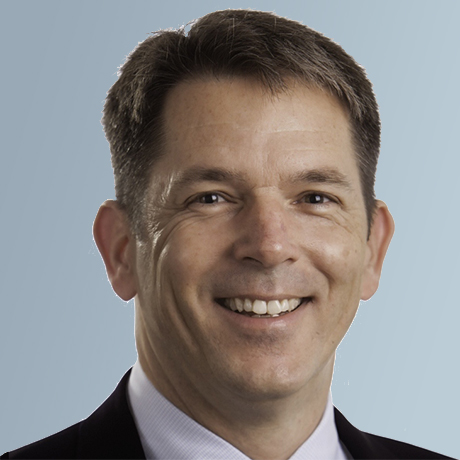 Christopher Digiovanni, M.D.
Physician Investigator (Cl)
Orthopaedic Surgery, Mass General Research Institute
Professor of Orthopedic Surgery
Harvard Medical School
Assistant In Orthopaedic Surgery
Foot & Ankle Center, Massachusetts General Hospital
Education
MD Warren Alpert Medical School of Brown University 1991
Research Interests
ankle; ankle injuries; ankle joint; ankle replacement; arthrodesis; fibula; foot; gastrocnemius recession; joint instability; lisfranc injuries; orthopedics; peroneal tendon tears; platelet-derived growth factor; proto-oncogene proteins c-sis; tarsometatarsal fusion; tendon tears
Research Narrative
Dr. DiGiovanni's research is devoted to improving foot and ankle function with state-of-the-art procedures involving total ankle replacement, growth factor incorporation to improve bone healing rates, sports and fracture care, minimally invasive arthroscopy, limb salvage surgery, bunion and hammertoe reconstruction and various new soft tissue balancing operations designed to maximize and preserve function of the foot and ankle.
He is currently on the Managerial Board of the journal Foot and Ankle International, sits on the International Editorial Board of the European Journal of Foot and Ankle Surgery and has been a consultant reviewer for a number of other orthopaedic journals, including the Journal of Bone and Joint Surgery.