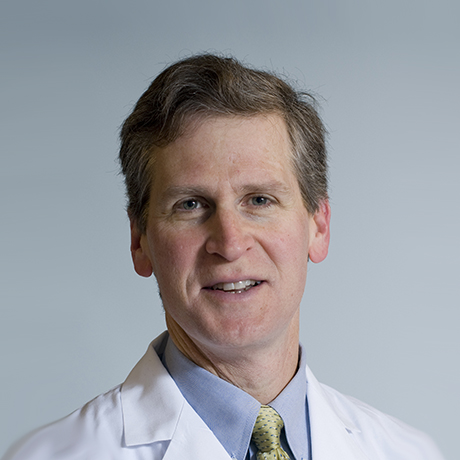 Steven Atlas, M.D.
Physician Investigator (Cl)
General Internal Medicine, Mass General Research Institute
Physician
General Internal Medicine, Massachusetts General Hospital
Associate Professor of Medicine
Harvard Medical School
Education
MD Columbia University College of Physicians & Surgeons 1987
Research Interests
back pain; cancer prevention; chronic disease management; diskectomy; early detection of cancer; health decisions; intervertebral disc displacement; lumbar vertebrae; population health; primary health care; sciatica; spinal stenosis; spine disorders; workers' compensation
Research Narrative
Dr. Steven J. Atlas, MD, is an associate professor of medicine at Harvard Medical School and director of the Practice-Based Research and Quality Improvement Network in the Division of General Internal Medicine at Massachusetts General Hospital, where he is also a practicing primary care physician. He received his medical degree from Columbia College of Physicians and Surgeons, and a Master of public health at Harvard School of Public Health. He trained in internal medicine at Mass General and completed a fellowship in general medicine at Harvard Medical School. Dr. Atlas is a health services researcher with content expertise in spine disorders, cancer prevention, and population health management.
Dr. Atlas is nationally recognized expert in the management of low back pain. He directed the analysis of the Maine Lumbar Spine Study, a large prospective study evaluating outcomes of patients with lumbar disc herniations and spinal stenosis, and was an investigator analyzing work-related disability outcomes as part of the Spine Patient Outcome Research Trials (SPORT). Dr. Atlas has served on many national guideline panels related to the care of patients with spine problems. He is the medical editor for low back pain for the Informed Medical Decisions Foundation, an organization that seeks to better inform patients about health care decisions. Dr. Atlas is also the content editor for low back and neck pain for UpToDate, a comprehensive evidence-based electronic clinical information resource for clinicians
At Mass General, he is actively involved in translating findings from clinical studies to improve the quality and efficiency of care. In back pain, his has focused on patient-centered outcomes of spine surgery and the role of shared decision making. In primary care, his work addresses how health information technology can foster population-based, patient-centered care that improves outcomes as well as decreases disparities. He has developed novel patient attribution methodologies to connect patients to physicians and practices within primary care networks. Most recently, Dr. Atlas has focused on developing and implementing a novel information technology system to provide population health management to transform the delivery of cancer prevention and chronic disease services.
Practice-Based Research Network
To support research within primary care practices affiliated with Mass General, the Division of General Internal Medicine supports at Agency for Healthcare Research and Quality recognized practice-based research network. The Massachusetts General Hospital Primary Care (MGPC) Practice Based Research Network (PBRN) is led by Dr. Atlas and comprises 19 primary care practices, including 11 community based practices and 4 hospital-based practices serving a diverse patient population in eastern Massachusetts and 4 community health centers located in low-income urban communities around Boston. A network of over 200 primary care providers cares for approximately 160,000 adult patients, with approximately 1,000,000 visits between 2010 and 2013.