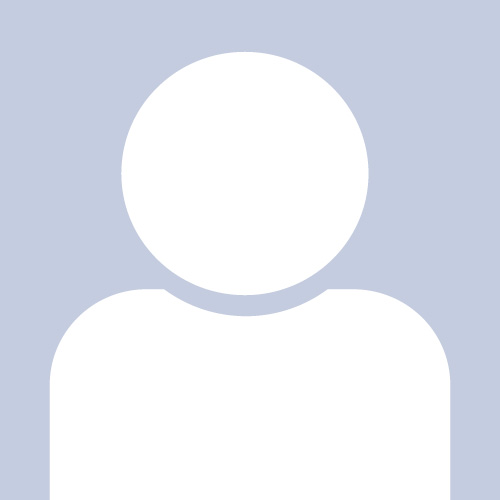 John S Albin, M.D., Ph.D.
Physician Investigator (Cl)
Infectious Disease, Mass General Research Institute
Instructor in Medicine
Harvard Medical School
Assistant In Medicine
Infectious Disease, Massachusetts General Hospital
Education
MD University of Minnesota Medical School 2014
PhD University of Minnesota 2012
Research Interests
antimicrobials; peptides; pseudomonas aeruginosa
Research Narrative
Dr. Albin is using chemical approaches to develop peptide-based antibiotics, including antibody-bactericide conjugates for the modulation of known antimicrobial agents and synthetic evolution of peptides for the derivation of novel antimicrobial peptides. In this work, he is specifically targeting Pseudomonas aeruginosa, an opportunistic pathogen that commonly affects immunocompromised hosts, including those with cystic fibrosis and neutropenia.