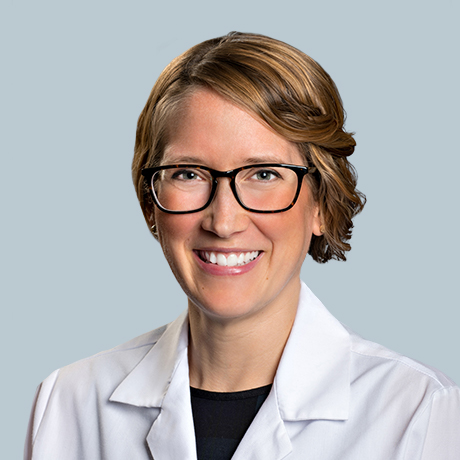 Emily Bethea, M.D.
Physician Investigator (Cl)
Gastroenterology, Mass General Research Institute
Instructor in Medicine
Harvard Medical School
Assistant In Medicine
Gastroenterology, Massachusetts General Hospital
Education
MD University of Chicago 2011
Research Interests
liver disease; non-alcoholic fatty liver disease; organ transplantation; viral hepatitis
Research Narrative
Emily D. Bethea, MD is the Medical Director of Liver Transplantation at Massachusetts General Hospital. She received a B.S. from the University of Wisconsin and an M.D. from the University of Chicago Pritzker School of Medicine. She completed Internal Medicine residency training at Brigham and Women's Hospital where she stayed on for an additional invited year as a chief medical resident. She completed Gastroenterology and Hepatology fellowship followed by an Advanced Transplant Hepatology fellowship at Massachusetts General Hospital. She remains active in numerous societies and organizations, including the MGH Institute for Technology Assessment where she continues to apply simulation modeling and decision analytic methods to answer clinical questions and improve resource optimization in the areas of viral hepatitis, non-alcoholic fatty liver disease, and organ transplantation. She remains dedicated to the clinical care of patients with liver disease.