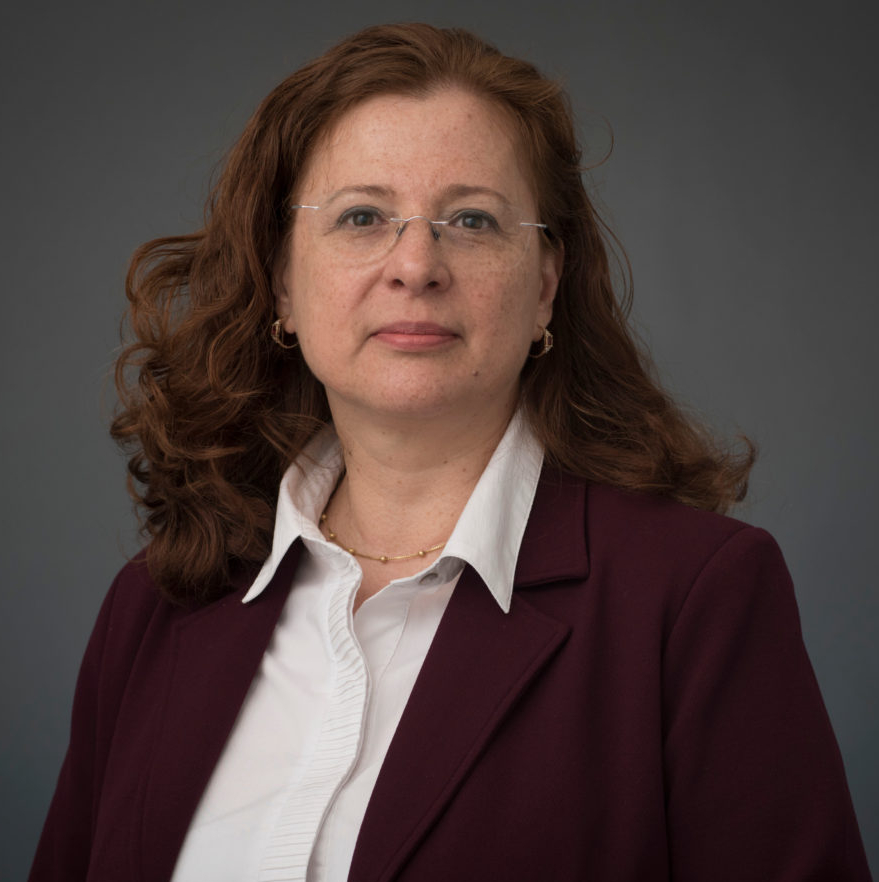 Ilknur Ay, M.D.
Investigator
Athinoula A. Martinos Center for Biomedical Imaging, Mass General Research Institute
Assistant Professor of Radiology
Harvard Medical School
Education
MD Hacettepe University Faculty of Medicine 1991
Research Interests
acetylcholine; brain ischemia; carotid artery thrombosis; cerebral infarction; cerebral ischemia; evans blue; fibrin; infarction middle cerebral artery; intracranial thrombosis; pterygopalatine fossa; rats wistar; tetanus toxin; vagus nerve stimulation
Research Narrative
My major research interest is to characterize endogenous protective mechanisms of the brain (i.e., neurogenic neuroprotection) and utilize these as a therapeutic modality in stroke. Currently, I am working on electrical and chemical stimulation of the parasympathetic system in rodent models of cerebral ischemia.