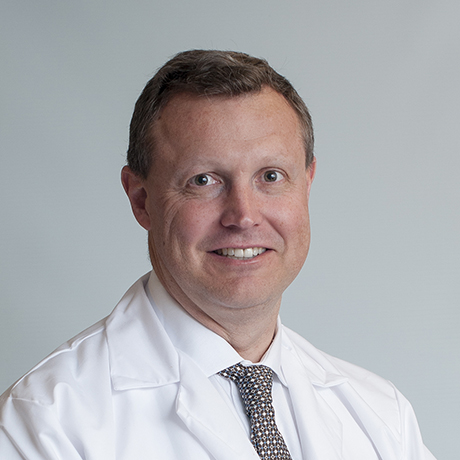 Gregory Lewis, M.D.
Physician Investigator (Cl)
Cardiovascular Research Center, Mass General Research Institute
Associate Professor of Medicine
Harvard Medical School
Associate Physician
Medicine-Cardiology, Massachusetts General Hospital
Education
MD University of Rochester, School of Medicine and Dentistry 1999
Research Interests
3'5'-cyclic-gmp phosphodiesterases; cardiopulmonary physiology; excersize intolerance; exercise; exercise test; exercise tolerance; heart failure; heart failure systolic; hypertension pulmonary; iron homeostasis; oxygen consumption; phosphodiesterase inhibitors; piperazines; rv-pv; rv-pv dysfunction; stroke volume; sulfones; ventricular dysfunction right
Research Narrative
My background is in biochemistry and cardiopulmonary physiology, and I have formal training in trial design, clinical investigation, and mass spectrometry-based metabolic profiling. A major objective of my current research is to understand mechanisms of exercise intolerance in patients with heart failure and to define physiologic and biochemical signatures of heart failure subphenotypes.
One area of focus has been on defining physiologic and metabolomic signatures of right ventricular-pulmonary vascular (RV-PV) interactions during exercise in heart failure. Through a unique exercise protocol that integrates hemodynamic measurements, ventriculography, gas exchange measurement, and plasma sampling we have found that the periodic breathign and kinetics of oxygen uptake and efficiency of ventilation provide complementary gas exchange signatures of RV-PV dysfunction during exercise.
This physiologic data is complemented by measurements of circulating small molecules that serve as metabolomic signatures of RV-PV dysfunction. Taken together, these easily acquired parameters promote recognition of impaired RV-PV function in HF and may also may inform targeted interventions for RV-PV dysfunction.
A second area of focus is the periphery in heart failure, which constitutes the vasculature and skeletal muscle systems. Although these systems are outside of the heart they play a critical role in determining functional capacity in patients with heart failure.
My group recently reported that peripheral oxygen extraction is abnormal in patients with heart failure. To improve peripheral oxygen utilization we are currently investigating iron homeostasis in heart failure and whether or not oral iron repletion improves exercise capacity in heart failure through an NIH-sponsored multicenter trial (IRONOUT-HF, PI=Lewis).