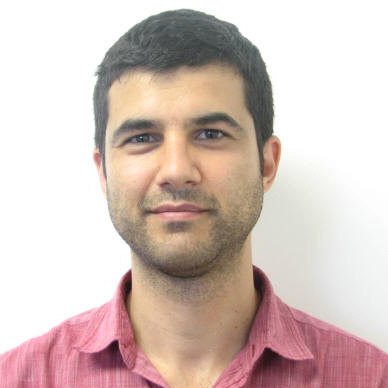 David Pepin, Ph.D.
Associate Investigator
Pediatric Surgery, Mass General Research Institute
Associate Professor of Surgery
Harvard Medical School
Research Staff
Surgery, Massachusetts General Hospital
Education
PhD University of Ottawa 2011
Research Interests
anti-mullerian hormone; antineoplastic agents; doxorubicin; fibrinogen; granulosa cells; kallikreins; luteinization; neoplastic stem cells; ovarian neoplasms; superovulation; xenograft model antitumor assays
Research Narrative
My laboratory is focused on developing translational approaches to the study of ovarian cancer, particularly for the treatment and prevention of chemoresistant recurrences. We have previously shown that the use of gene therapy vectors based on adeno-associated virus serotype 9 (AAV9) can be effective in delivering biologics for long term treatment of chemoresistant recurrences using patient-derived xenograft models developed in the laboratory. Those PDX models mimic the current standard of care by considering surgical debulking and chemotherapy, and allow us to infer the variability of patient responsiveness by personalizing to individual patient's tumors. One of the biologics we are evaluating, Mullerian Inhibiting Substance (MIS), was shown to be effective in inhibiting ovarian cancer growth. Additionally, we have shown that co-treatment with MIS during chemotherapy suppresses ovarian folliculogenesis, thus also preserving fertility during treatment. These applications are being pursued pre-clinically.