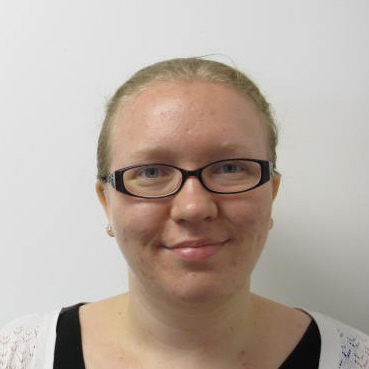 Gabriella Blokland, Ph.D.
Assistant Investigator
Psychiatry, Mass General Research Institute
Education
PhD University of Queensland 2012
Research Interests
cerebellum; genetics of neuropsychiatric disorders; heritability; memory short-term; nerve net; psychosis; quantitative trait heritable; schizophrenia; twins
Research Narrative
Dr. Blokland is an Assistant Professor in the Department of Psychiatry and Neuropsychology. Her research focuses on the genetics of brain function and structure, particularly of neuroimaging measures and cognition. She studies this topic both in major psychiatric disorders, such as schizophrenia, and in healthy individuals, including twins.
She also studies sex differences in the genetics of psychiatric disorders and intermediate phenotypes. Gabriëlla Blokland earned her M.Sc. in Psychology from Tilburg University in the Netherlands, and her M.Sc. in Neurosciences from VU University Amsterdam.
She obtained her Ph.D. in Neuroimaging Genetics from the University of Queensland in Australia, while based at the Queensland Institute of Medical Research. She completed her postdoctoral training in the Psychiatric and Neurodevelopmental Genetics Unit at Massachusetts General Hospital, Harvard Medical School in Boston.
Publications

Simches Building
185 Cambridge Street
236
Boston, MA 02114