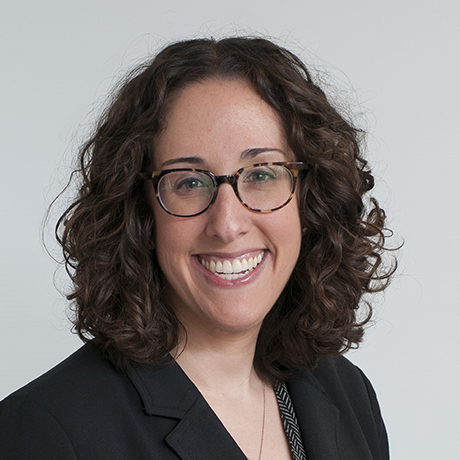 Lauren Beth Fisher, Ph.D.
PhD Investigator Clinical
Psychiatry, Mass General Research Institute
Assistant Professor of Psychology in the Department of Psychiatry
Harvard Medical School
Psychologist
Psychiatry, Massachusetts General Hospital
Education
PhD Case Western Reserve University 2013
Research Interests
cognitive behavioral therapy; depression; etiology; suicide; traumatic brain injury
Research Narrative
Dr. Fisher is an Instructor in Psychology at Harvard Medical School (HMS) and an Assistant in Psychology at the Massachusetts General Hospital. Dr. Fisher her BA in Psychology from Bates College and her PhD in Clinical Psychology from Case Western Reserve University. She completed her clinical internship in the cognitive-behavioral track at MGH and her post-doctoral fellowship at the Depression Clinical and Research Program (DCRP) at MGH. Her program of research focuses on investigating the etiology, assessment, and treatment of depression and suicidal behavior in patients with and without traumatic brain injury (TBI). In July 2013, she received the Kaplen Fellowship on Mood Disorders from HMS to study the longitudinal course of depression and suicidal behavior in patients with TBI using the Traumatic Brain Injury Model Systems National Database, along with her colleagues at Spaulding Rehabilitation Hospital. She is currently the Principal Investigator of a study that will develop and evaluate a cognitive behavioral treatment for depression that has been adapted for individuals with moderate to severe traumatic brain injury.