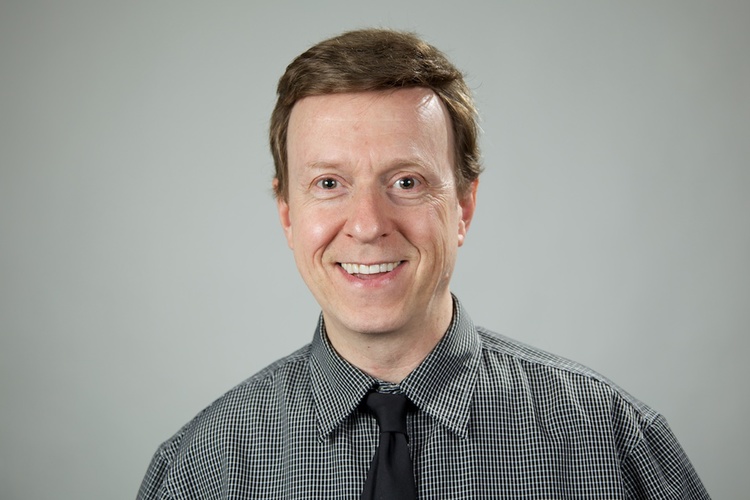 Mitchell J Feldman, M.D.
Physician Investigator (Cl)
Laboratory of Computer Science, Mass General Research Institute
Assistant Professor of Pediatrics, Part-time
Harvard Medical School
Pediatrician
Pediatrics, Massachusetts General Hospital
Research Staff
Laboratory of Computer Science, Massachusetts General Hospital
Research Interests
decision making computer-assisted; decision support systems clinical; diagnosis computer-assisted; dxplain; knowledge bases; medical records systems computerized; multimedia; patient simulation; problem solving; students medical
Research Narrative
Mitchell Feldman, MD, focuses his work with the Laboratory of Computer Science on DXplain, a web-based diagnostic decision support system. Ongoing projects include knowledge base updates, both for adding clinical findings and diseases as well as for revising the sensitivities and positive predictive values of the current data.
In additional to his role in LCS, Dr. Feldman is a pediatrician at Patriot Pediatrics in Bedford, MA, where he holds clinical sessions and has been actively involved in the implementation and functioning of all EMR activities. He is also an Assistant Professor in Pediatrics at Harvard Medical School.